Take It Outside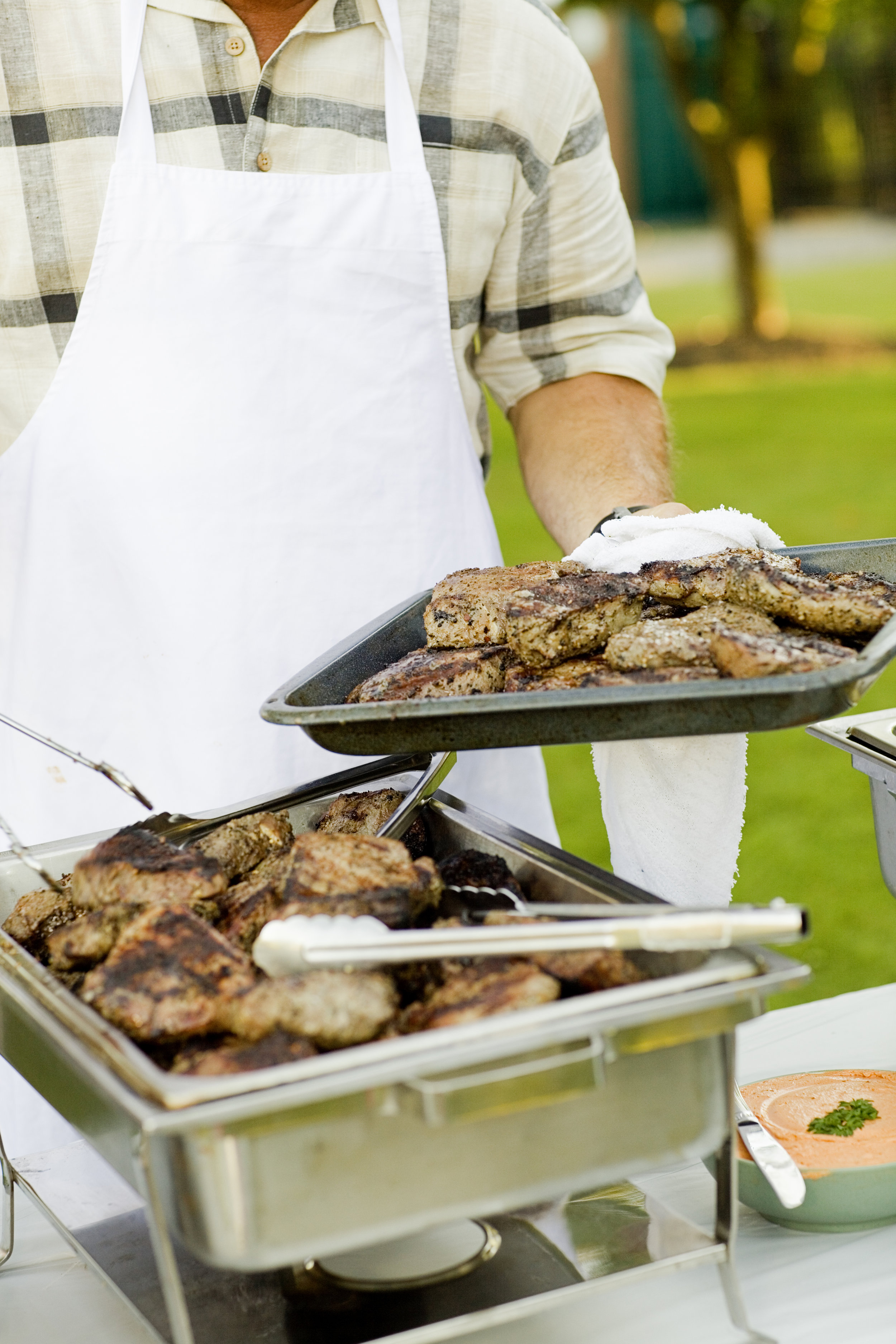 Bring inside living outdoors
With a custom outdoor kitchen and bar
Living in the Chattanooga area has many perks, one of which is the ample time available throughout the year to enjoy being outside. While the dog days of summer are coming to an end, the late summer/early fall is an amazing time to be in your yard. Whether you seek to indulge in your already-thriving late-summer garden, or want to spruce up your space for outdoor living, Full Circle Land Design is here to help.
Let's look at some ways to make the most of outdoor life at this time of year.
Repel mosquitoes: Have you ever been sitting outside basking in the fresh air, only to get covered in itchy bites that drove you back indoors? Don't think that just because the days are getting shorter that it means mosquitoes are gone. These pesky critters are only good for one thing: and that is being a source of food for other insects and animals in your garden. That doesn't mean you have to tolerate them; there are several plants you can use to ward off mosquitoes in the most natural way.
Lavender, mint, rosemary, and sage are all common herbs used in the kitchen and for aromatherapy. They are also mosquito repellents. Alliums, bee balm, marigolds, and citronella grass are all good options, too. Plant them in containers or place them around borders to send a clear message to mosquitoes to buzz off!
Cook and dine al fresco: We've talked before about bringing your inside living outdoors, and there's no better way to do that than with a custom-built kitchen. The slightly cooler fall days are optimal for grilling and eating meals outside. We can create a backyard that is an extension of your home. Cooking and dining areas can be a welcome space not only for the chef but also the rest of the household (and guests). Adding pavers, seating walls, and other patio details can make an inviting place to prepare and share meals.
Leisure time: Fall weather is another good reason to get outside and relax. Just the sound of a soothing fountain can help carry the day's troubles away, while the sight of cheerful flowers and green plants can brighten spirits. Late summer and early fall can bring a whole new visual interest with late bloomers and long-season annuals. Whether you want to cozy up by the fire with a pumpkin spice latte and a good book, or watch the game with your buddies on your outdoor couch -- we can create that for you.
Fireplaces and fire pits, pergolas and pavilions, water features and walls...we will bring your vision to life with design expertise.
No matter the size of your backyard or your budget, Full Circle will fit your needs. Contact us for landscape and hardscape design and installation services in Chattanooga, Cleveland, Ooltewah, Apison, Harrison, East Brainerd, Red Bank, Soddy Daisy, or other Chattanooga-surrounding areas.